Film, TV + Style Shoot Features
Are you a professional photographer or stylist looking for pieces for your next project?
Be it a photo shoot, editorial, film or TV series. We're happy to lend pieces from our existing Arsaeus collection or create custom work.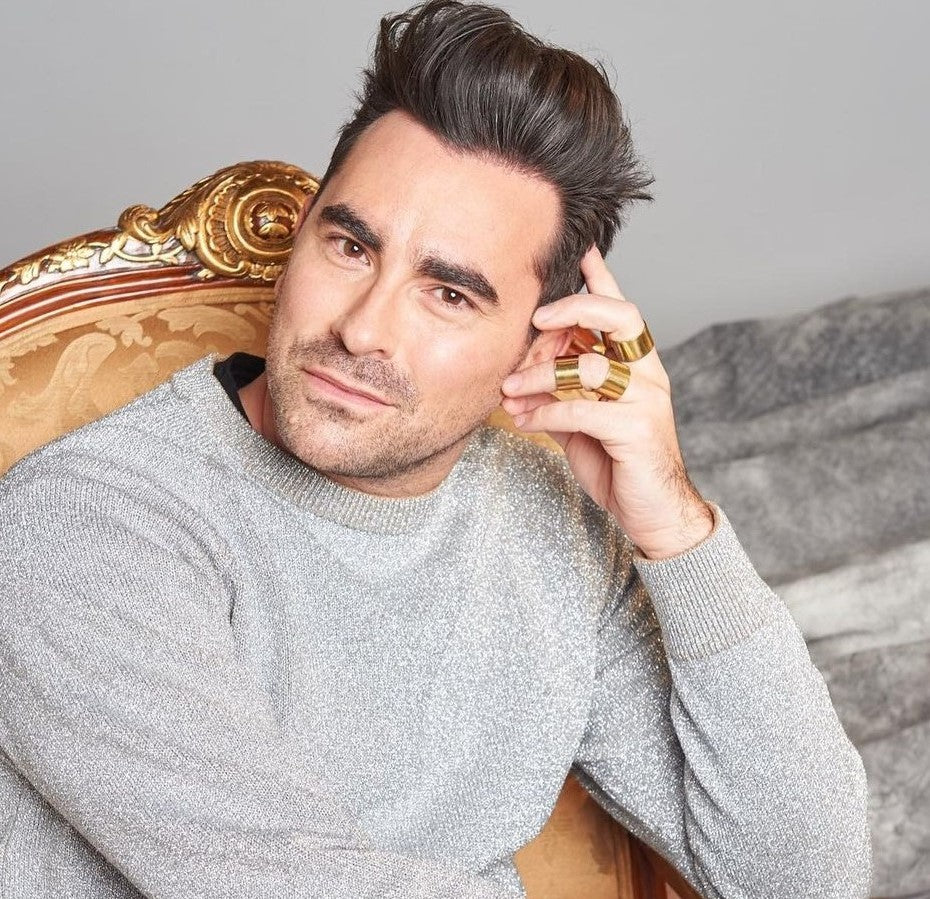 Featured in Schitt's Creek!
Arsaeus had the pleasure of making the gold rings for Dan Levy's character used in the proposal scene of Schitt's Creek!
Read more
Get in touch
We would love to collaborate with you!
Inquire about partnering with Arsaeus Designs >>